PEDSTRIAN.TV has partnered with CareSuper for our upcoming game show, Who Cares Wins.
Have you ever sat quietly and said to yourself, "Fuck, I'm good with money. Are you that person all your friends come to for advice on their moolah? Are you super at superannuation? Or, you know, just half decent of it all?
So, man, you should probably be on a game show.
welcome to who cares winsour new game show with CareSuper which pits six young everyday Australians against each other to make the tough financial decisions and eliminating competitors – and we want you to play.
Each round will bring another challenge to tire you mentally and physically, and you think the stakes will be high. We're talking prize money and financial advice to help you with your earnings (and, you know, your future).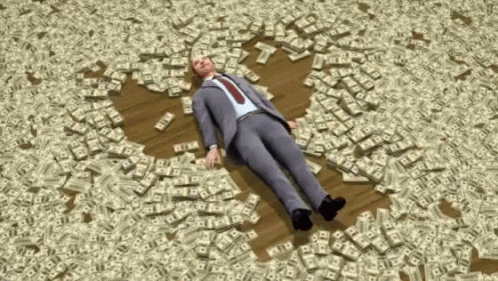 I know I've fully insisted on being good at money for this game show, and I won't lie, it will help, but you've got a serious shot even though you're fully aware that your financial knowledge can get ugly. to improve. So come in, I challenge you.
To apply for the show (and your chance to win real money and hello, financial advice), fill out the form (above) and tell us a bit about your wonderful self.
See you on the show (maybe).
The T&Cs apply.